Catholic Parish of Sacred Heart, Southend-on-Sea and St. John Fisher, Prittlewell
Face Coverings in Church
The face covering must cover both your nose and mouth. If you have a medical exemption why you cannot wear a face covering please explain to our Stewards uponarrival and they will note this on the 'Track & Trace' form
The Repositories are open
The Repository at Sacred Heart is in the Church Hall, at St John Fisher in the Church porch. No more than three customers at Sacred Heart can be present at any given time –only one customer at St John Fisher can shopat any given time.
Alleluia, alleluia!
If anyone loves me he will keep my word,
and my Father will love him,
and we shall come
to him.
Alleluia!
A warm welcome to our new parish website...
"We cannot all do great things, but we can do small things with great love."
St. Mother Teresa of Calcutta
Sacred Heart and St John Fisher is a parish of the Catholic Church, and part of the Diocese of Brentwood (England). As such, we exist to serve Jesus Christ by promoting the Gospel, by offering spiritual and pastoral care to Catholics in the Southend-on-Sea and Prittlewell areas, and by offering Christian charity to our neighbours. We do this in communion with the Pope and the wider Catholic Church, and in a spirit of loving co-operation with other Christians, with those of other faiths, and with all people of good will.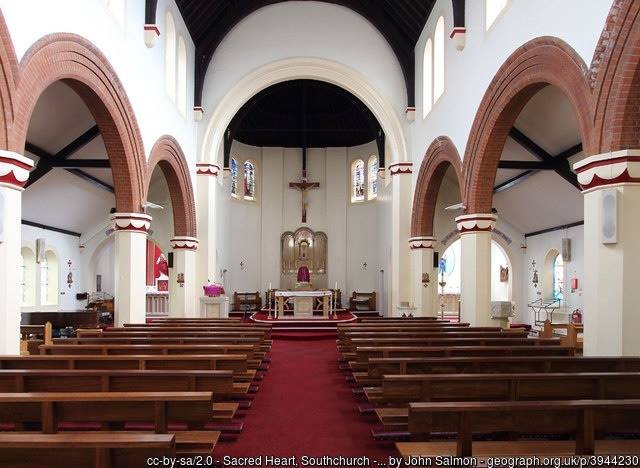 Sacred Heart, Southend-on-Sea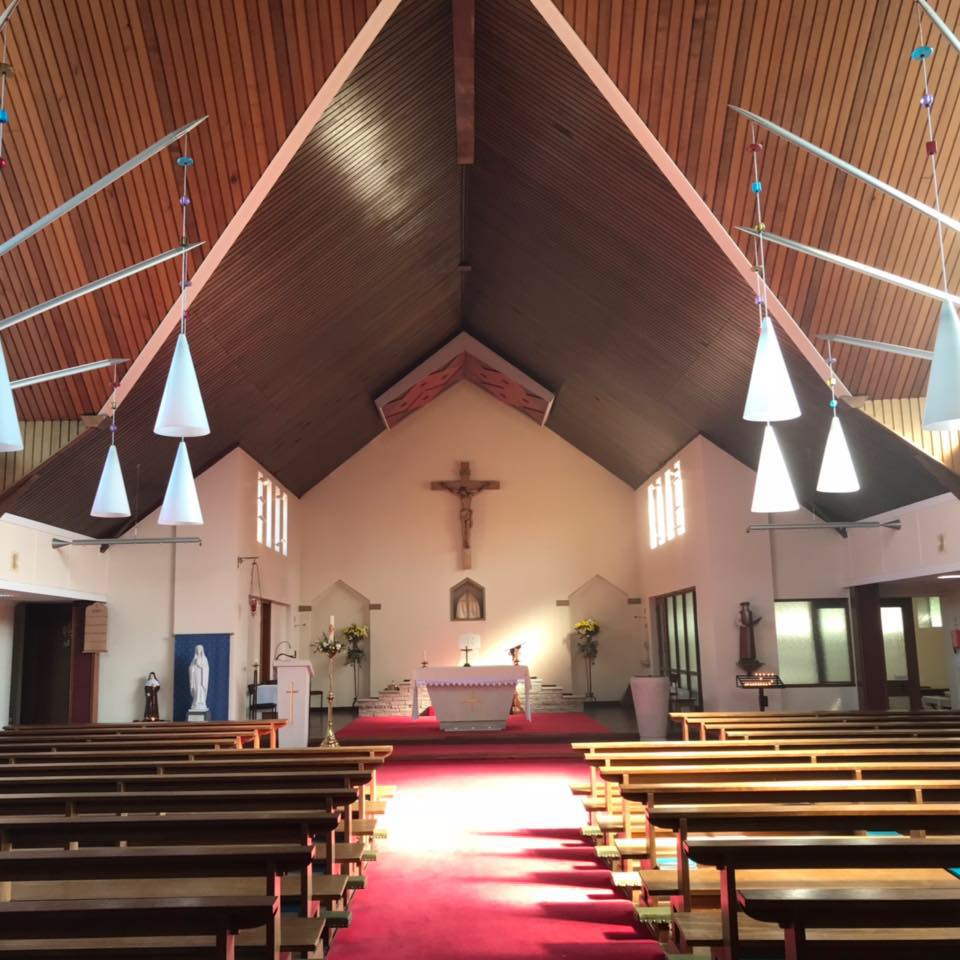 St John Fisher, Prittlewell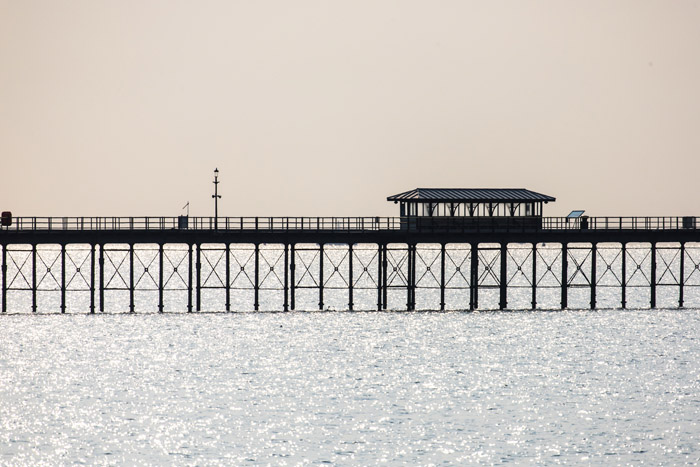 Parish of Southend-on-Sea and Prittlewell